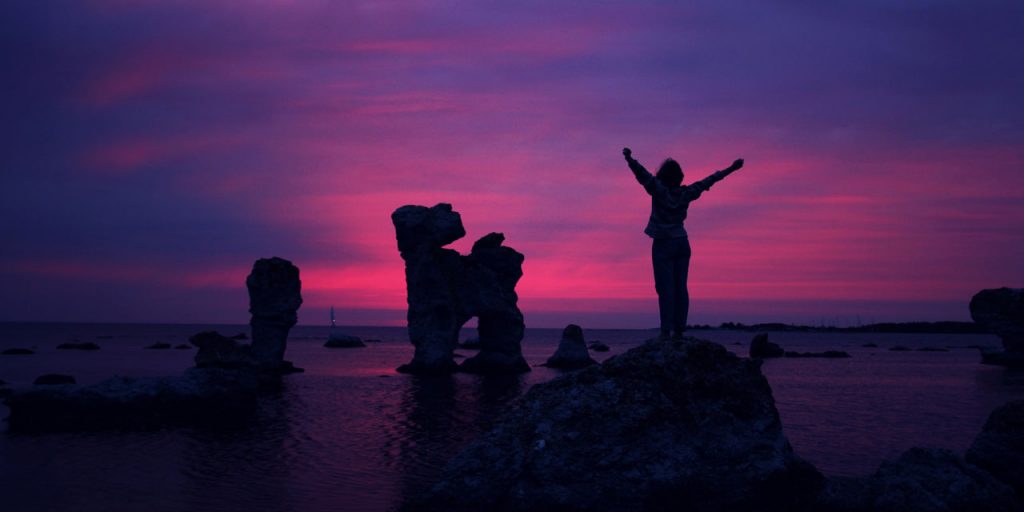 Are you looking for a new form of fitness that works the legs, glutes and core but also helps you to beat stress?
Then try Mindful Motion X – a new concept in fitness, combining Mindfulness with movement, to chilled out beats and mood lighting.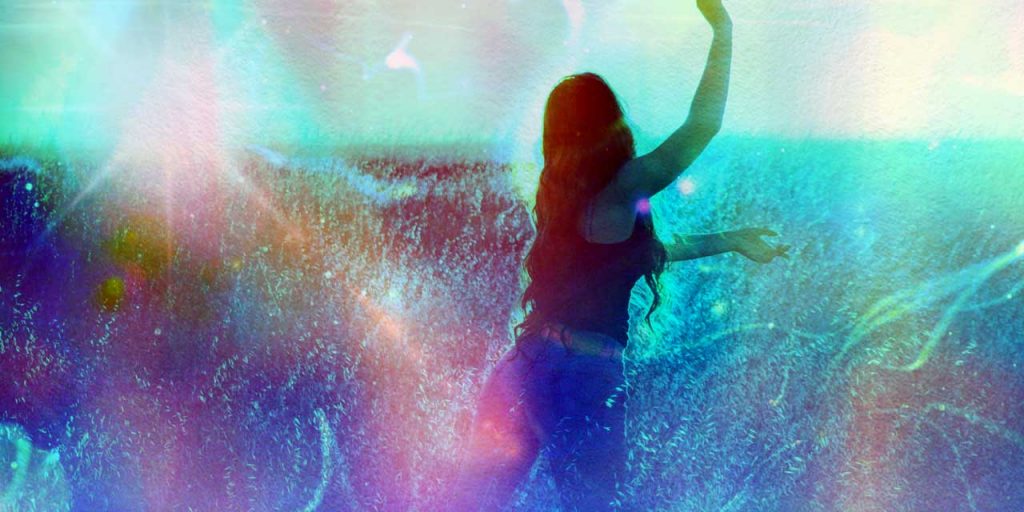 It may look simple but using the principles of isometric training and time under tension, you will build strength and power while burning calories!
Get fit and burn hundreds of calories while giving stress the boot!