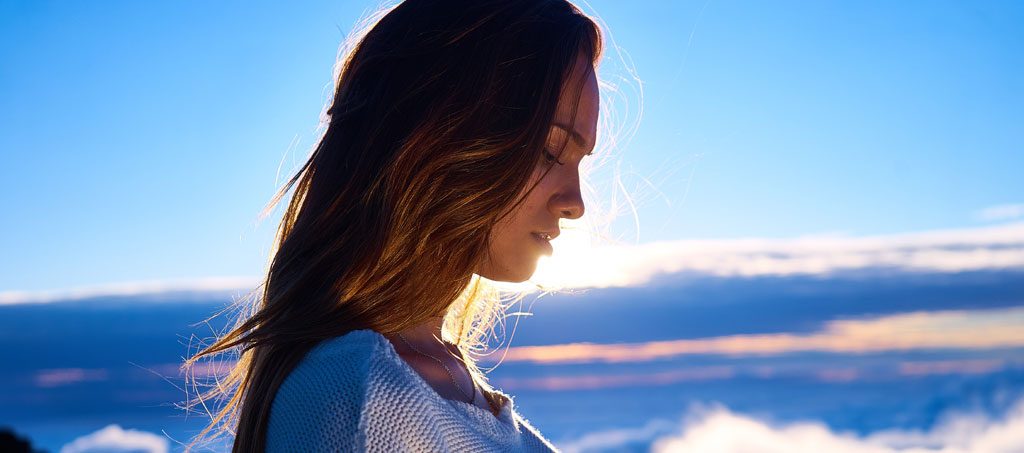 Could you meditate everyday for up to 10 minutes for 7 days in a row?
Take this challenge and prove to yourself that it is possible, and that one small step at a time, you can change your life for the better.
This beginner's course will help you to establish a daily meditation practice. It is suitable for those who have never tried meditation before and are curious about trying it.
Each day, you will be performing one of three guided meditations.
Price: Free for a limited time.
If you have not yet enrolled on this course, please apply via the following form: